Dr. Alexandru ACHIM
Researcher
National Institute for Laser, Plasma and Radiation Physics
Laboratory of Solid-State Quantum Electronics
PO Box MG-36, Magurele, 077125
Romania
Phone: +(40) (21) 457-4550 ext. 2111
Fax: +(40) (21) 457-4243
Email: alexandru.achim@inflpr.ro


Since 01 August 2016:

New position at CETAL Department:
Center for Advance Laser Technologies (CETAL) - PW Laser Facility
Room B003 , PW Laser Control Command Room
Phone: +(40) (21) 457-4550 ext. 2452
http://cetal.inflpr.ro
Email: alexandru.achim@inflpr.ro
1. Growth and characterization of various linear and nonlinear crystals.
2. Programming and networking protocols.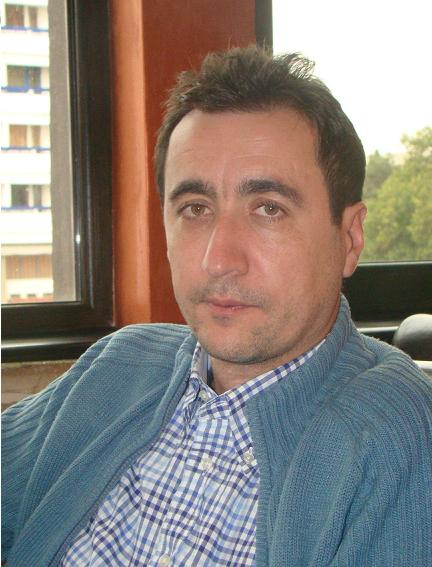 Publication List
|
Curriculum Vitae