Dr. Gabriela CROITORU

(

SALAMU

)




Researcher



National Institute for Laser, Plasma and Radiation Physics
Laboratory of Solid-State Quantum Electronics
PO Box MG-36, Magurele, 077125
Romania
Phone: +(40) (21) 457-4550 ext. 2126
Fax: +(40) (21) 457-

4243


Email: gabriela.salamu@inflpr.ro



Since August 2019: On maternity leave.



Research interests
Diode-pumped solid-state lasers, short pulse generation, THz spectroscopy,
waveguide lasers written directly by fs-laser beam.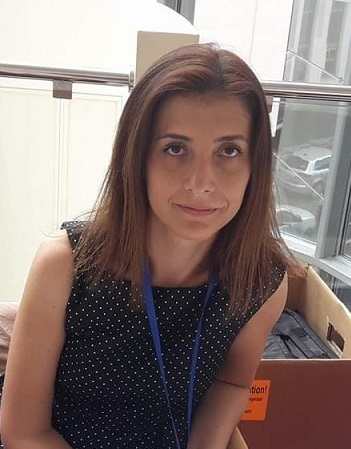 Publication List
|
Curriculum Vitae